LETT Labs is a multidisciplinary consortium that developed the platform Organicity Lisboa. Organicity is a project funded by the EU Horizon 2020 program that started with the cities of London, Aarhus and Santander and now in Lisbon.
The main goal of Organicity Lisboa was to build pilot areas within the city to collect and analyse data in experimental living tech labs. Castelo neighbourhood was the area selected and the challenge was to understand the effects of gentrification regarding liveability conditions for local key players. At the same time one of the goals was to preserve the Castelo resident's culture and immaterial heritage, finding solutions to sustainable tourism in the territory.
Three different teams on the field recorded all relevant data for the experiment – elements about habitation, construction and urbanism, tourism prevalence, and mobility & accessibility factors.
A series of interviews, stories were made with the Castelo community and recorded in video. These data along with data collected from open sources and the mapping of viable measure of living were compiled into an open database, which feeds the platform.
more info: www.ocportugal.com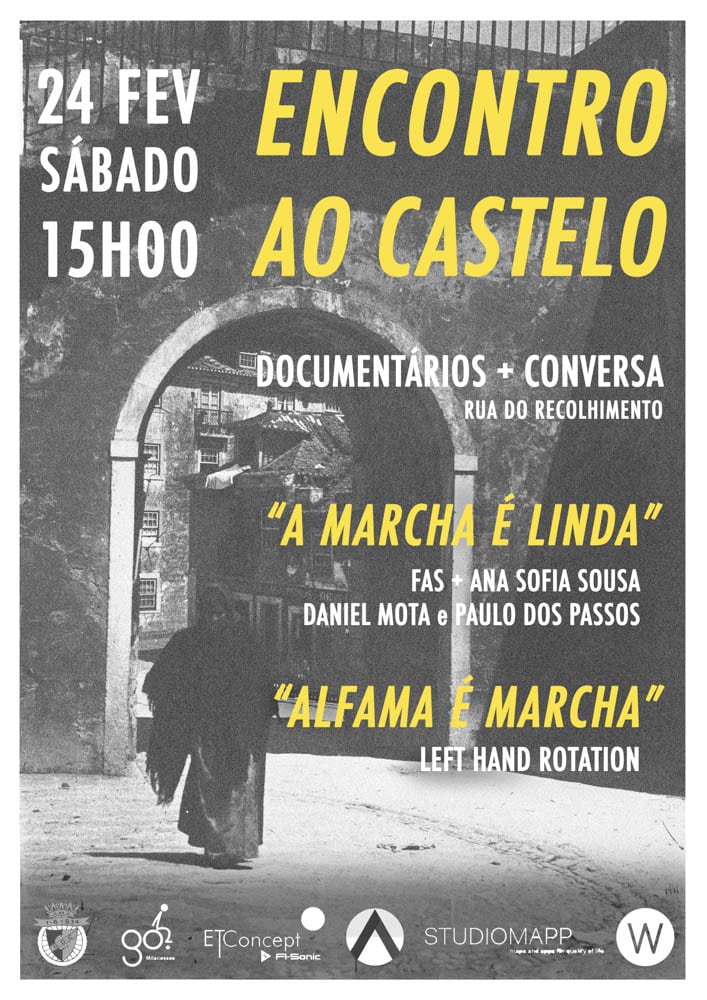 ---
Team: Colectivo Warehouse, Cooperativa Milacessos, Cooperativa BTUIN , Perfect Orange, Studiomapp, ET Concept, Grupo Desportivo do Castelo
With: Ricardo Morais, Matilde Mozzi, Emanuel Falappa